Home
Nurture Projects Music
Publishing, Promotions, Artist Management & Songwriters.
We are a small artist management & publishing organisation. We specialise in Reggae music. We are currently expanding into R&B. We have a number of interests in areas surrounding music production, songwriting and promotions. We are currently promoting work by Dave W
Clinark
,
,
DJ Rupert
,
Junior Spice
,
Bunny Melody
,
Siddy Ranks
, Dave West &
Winston Jones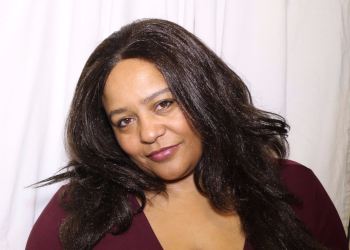 CEO/A&R Juliet Edwards, Nurture Projects Music.
Special Offer Free Music Download

Just like the Clinark's Official Facebook page below to get Free Mp3's We're celebrating being No.1 in the national Reverbnation Charts. So giving thanks! You can download these free!
The Lord's Prayer - 3 versions
1.Clinark Live in Holland.
2 Studio version from the Journey to Foreign Clinark
3.Dub version from the Clinark's Journey to Foreign Deluxe Album.
So giving thanks! You can also download these from the Free Mp3 Page here.
iTunes Link https://itunes.apple.com/gb/artist/clinark/id211035831
Amazon Link: http://www.amazon.co.uk/gp/product/B00BJHWHVI/ref=dm_sp_alb